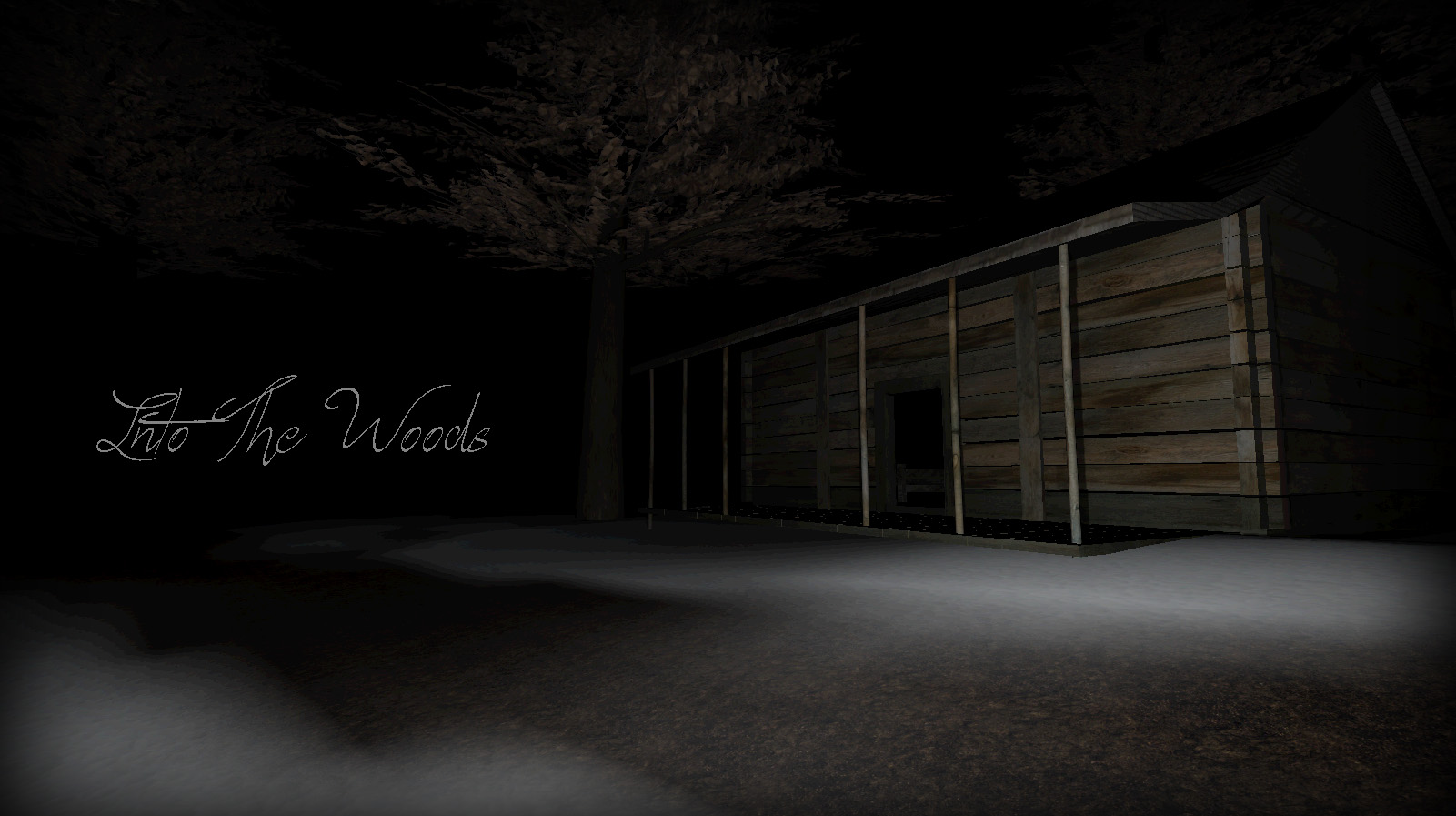 Into The Woods
A downloadable game for Windows, macOS, and Linux
This game was made by me using the Unity Game Engine. Over the course of 8 months i've been teaching myself to code and 3d model. I'm pretty happy with this being my first game but I want to keep growing in this industry and continue to get better at making games, so that people can really enjoy playing them. I hope you like this game and feel free to comment your feedback and let me know what you think.
INTO THE WOODS -
Scavenge through the woods to collect all the lost souls! But keep in mind you never know what you may see lurking beside you.
Comments
Log in with itch.io to leave a comment.
Gave your game a playthrough yesterday and had fun with it! Give it a watch if youd like, Id appreciate the support!